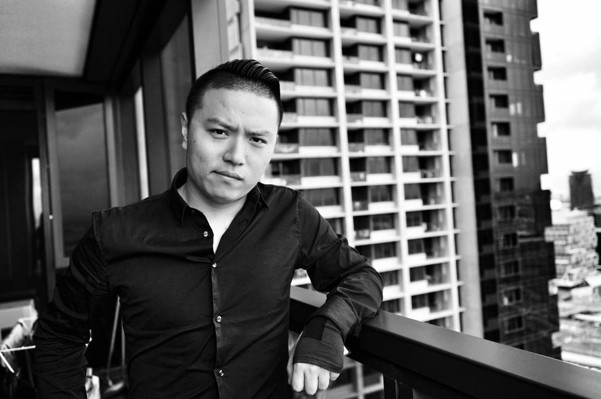 MSLGROUP China is Publicis Groupe's strategic communications and interactive consulting agency. Yang Zhongwen, formally appointed as head of digital marketing in China, continues to strengthen in the field of digital marketing competitiveness and improve the integration of communication capabilities. Yang Zhongwen's has previous experience in digital marketing, new media, and multi-channel integrated marketing. He will be based in MSLGROUP China- Shanghai Branch, China is responsible for the regional digital marketing business, leading the team to provide customers with digital data-based marketing strategy and creative communications solutions. Before Jiarumingsi force, Yang Zhongwen worked for several well-known companies in the digital creative spread including Estee Lauder, Wyeth, Paris, L'Oreal , Unilever , GlaxoSmithKline , and Procter & Gamble on brand planning and design of digital marketing programs. Yang Zhongwen said: "I very much agree with MSLGROUP China as a communication-oriented business leader and its vast spread in transformation. I am honored to lead the digital team, to provide more digital communication strategy and to help customers achieve more optimal integration of communication effects and business results. "
Through continuous investment in digital marketing capabilities in order to enhance the integration of communication strategies and achieving good results, MSLGROUP China has grown into one of the most recognized agency's in Digital Marketing. Furthermore, it has been recognized in industry awards such as Lycra, Lingnan Tiandi, and Xintiandi.
MSLGROUP China's Managing Director Zhu Yi minority, said: " Mr. Yang Zhongwen not only further enhances our capabilities in terms of digital distribution, but also makes us more diverse in background of high-level talent. For MSLGROUP China, its spread to business-oriented transition consultants is very important, in order to ensure that we can easily deal changes industry, for customers to create more effective communications programs, and leadership trends.