Dec. 13 2018, Shanghai China—MSL China today announced the appointment of Liza Zhang as General Manager, Shanghai office effective today. Liza will be in charge of the operations of MSL's Shanghai office and Daisy Zhu will lead the China Management Committee including Mindy Yuan, Guangzhou market leader, Allen Liao, Beijing and Chengdu market leader and Liza Zhang, Shanghai market leader.
"Our positioning, Business Driven Communications Consultancy (BDCC) means helping our clients build influence and make impact on their businesses with communications expertise. As a people business, we cannot achieve that without talents who share our purpose and values. In the past few years, we've been putting great efforts in attracting such talents." Says Daisy Zhu. "Liza is a great example of our BDCC talents and people leaders, bringing a track record, in-depth expertise and strategic thinking in both Business Management and Communications to our clients and our own people in the past two years. I believe she is ready to take the general management role and continue to drive MSL's BDCC transformation in the Shanghai market."
"Returning the MSL family two years ago was an important decision for me to bring my in-house experience back to agency, and make progress with my career from an account leader to a business leader. " Says Liza. "I was convinced that BDCC is the right way to go and appreciated the company very much for empowering people including me to work for clients and projects that we love in the way that we all have faith in. Reinforcing our BDCC positioning in the market and empowering people to drive measureable growth individually and organizationally is my number one priority."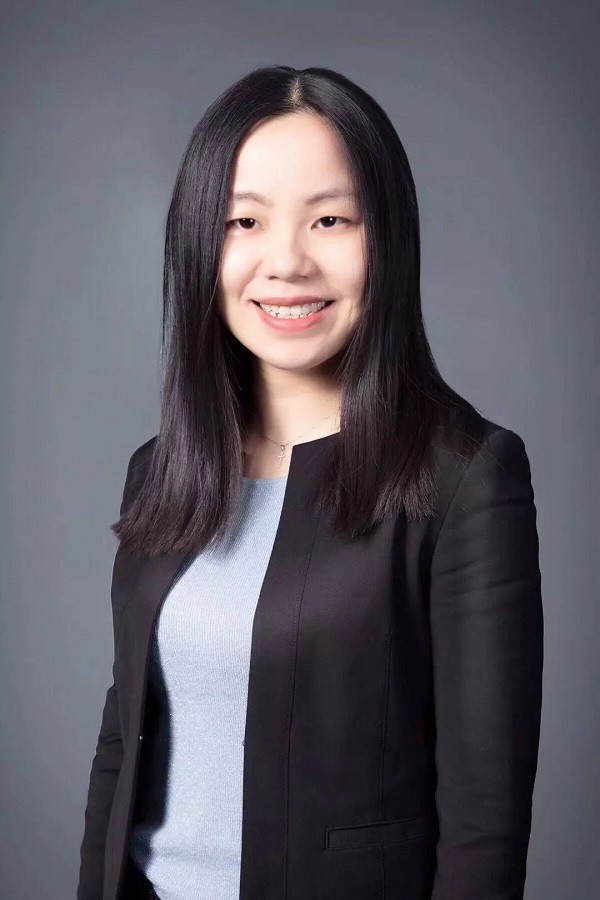 In the role of overseeing the Shanghai market, Liza will drive the company's efforts in all aspects of expertise including corporate communications, consumer marketing, social purpose and sustainability, reputation management, employee and change management with extensive experience from B2B industries to consumer goods, from healthcare to technology companies, from professional services firms to governments. She rejoined MSL in 2016 after four years with Sodexo, a global leading food and facilities service company as its China Head of Brand and Communications and a member of its China Governance Committee. Liza holds an Executive MBA degree from Olin Business School, Washington University in St. Louis and a Bachelor Degree of Arts in Communications from School of Journalism, Fudan University.
Daisy Zhu, as the managing director for MSL China, will focus her efforts on strategic planning of MSL's development in China, driving synergies across cities, practices, and between MSL and other Publicis Groupe agencies.